Jim Putman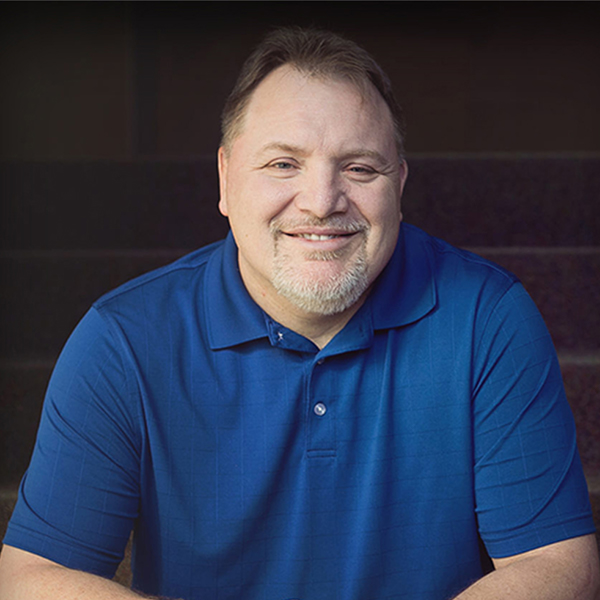 A little about Jim Putman
JIM PUTMAN is the co-founder and Senior Pastor of Real Life Ministries in Post Falls, Idaho. He holds degrees from Boise State University and Boise Bible College. He is the author of Church is a Team Sport, Real-Life Discipleship, and co-author of the Real-Life Discipleship Training Manual, DiscipleShift, and Hope for the Prodigal.
Subscribe to Get News About Authors Like this.
Subscribe
Products by Jim Putman
No products were found matching your selection.