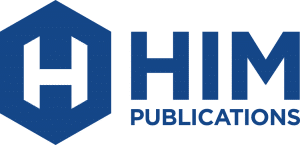 Thank you!
You may now download your eBook and audiobook. See instructions below.
Note: While we're glad to answer questions about our products and website, we do not provide customer service for eBook readers or for Christianaudio.com.
Our request:
To respect rights, please do not share these links or this page with anyone else. Thank you!
eBook:
Audiobook through Christianaudio.com