Download Revival Prayer Books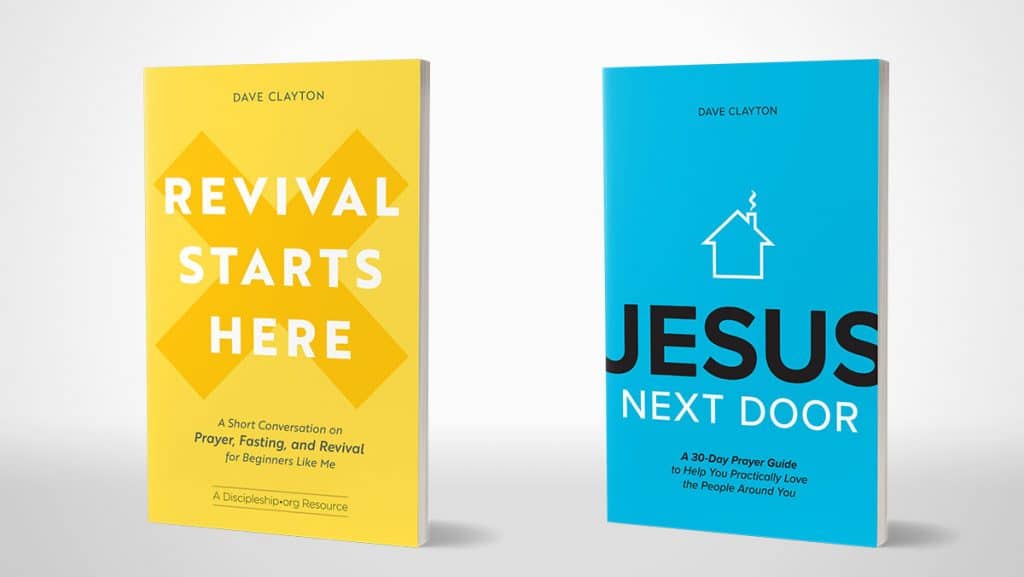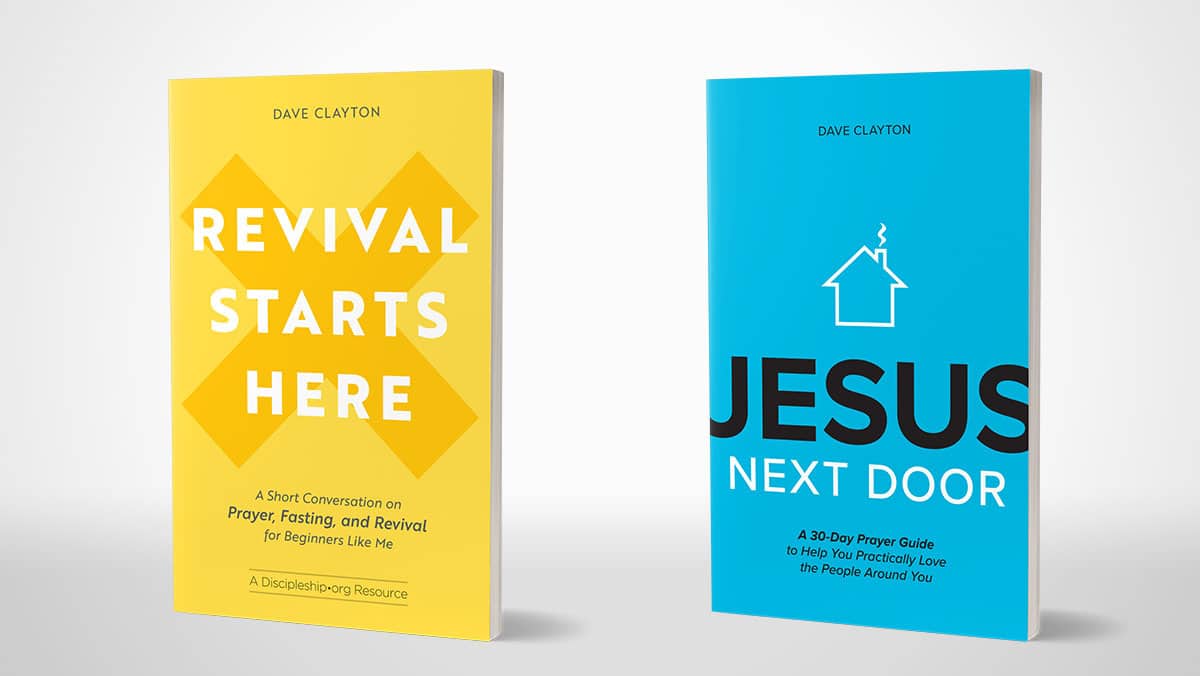 This is a special initiative only available for Vive Church (Kampala, Uganda) members and friends from Jan 9 – Feb 6, 2021.
Confirm that you are part of this church and initiative below, then enter your name and email address.
Then, you will be able to download the digital versions of these books for your personal viewing only.
By submitting your information, you agree to receive HIM Publications blog emails. We won't send you spam, and we'll keep your information private. You can unsubscribe at any time.
You agree to our privacy policy and terms.