Revival Starts Here
A Short Conversation on Prayer, Fasting, and Revival for Beginners Like Me
by Dave Clayton
Used by 100s of churches, 1,000s of leaders, and tens of 1,000s of Christians.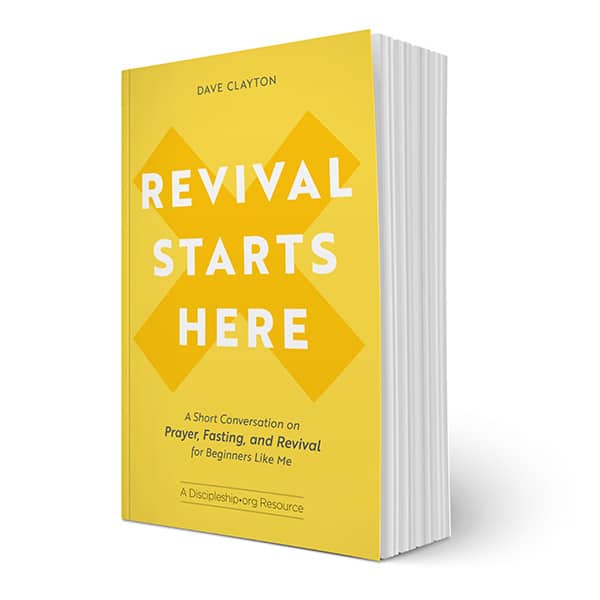 Revival Starts Here
The most encouraging sign of revival visiting Nashville is our younger pastors, like Dave Clayton, calling us all to pray and fast. In Revival Starts Here, Pastor Clayton shows how prayer and fasting are not only biblical but also doable. And it isn't our own works righteousness; it is God's grace freeing us to refocus on Him. So Pastor Clayton asks, "Who's with me?" My answer is, "I am!" How about you too?

—RAY ORTLUND, Lead Pastor, Immanuel Church Nashville
Revival Starts Here is a short and pointed conversation about the way in which biblical prayer and fasting can prepare the way for fresh revival in our churches, our cities, our nation—and beyond.
In this book, Dave Clayton lights a signal fire as he calls the 21st-century church to return to the Lord through prayer and fasting.
If you long to experience revival, then this conversation is for you.
Will you join what God is doing?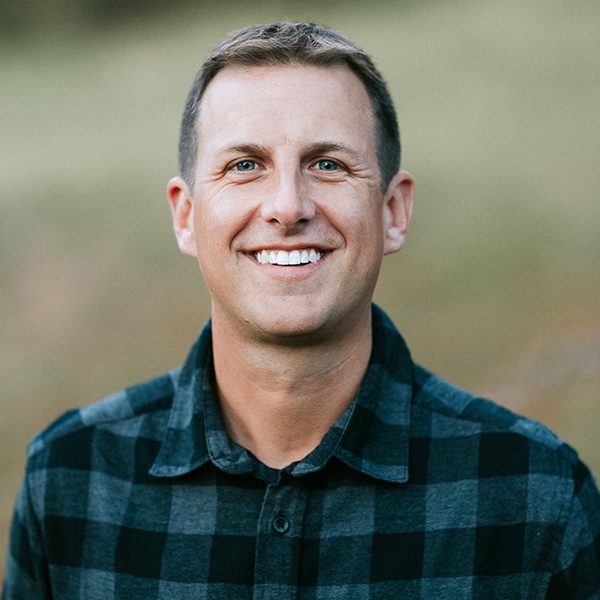 About the Author
DAVE CLAYTON is a follower of Jesus, husband to Sydney, and dad to Micah, Jack, and Judah. He lives in Nashville, Tennessee, where he helps lead Ethos Church, Onward Church Planting, and Awaken Nashville. Dave is passionate about making disciples, planting churches, and awakening a movement for the glory of God, the joy of the church, and the good of the multitudes who don't yet know Jesus.