Disciple-Making Culture
CULTIVATE THRIVING
DISCIPLE-MAKERS
THROUGHOUT YOUR CHURCH
A practical guide to help you create healthy church culture.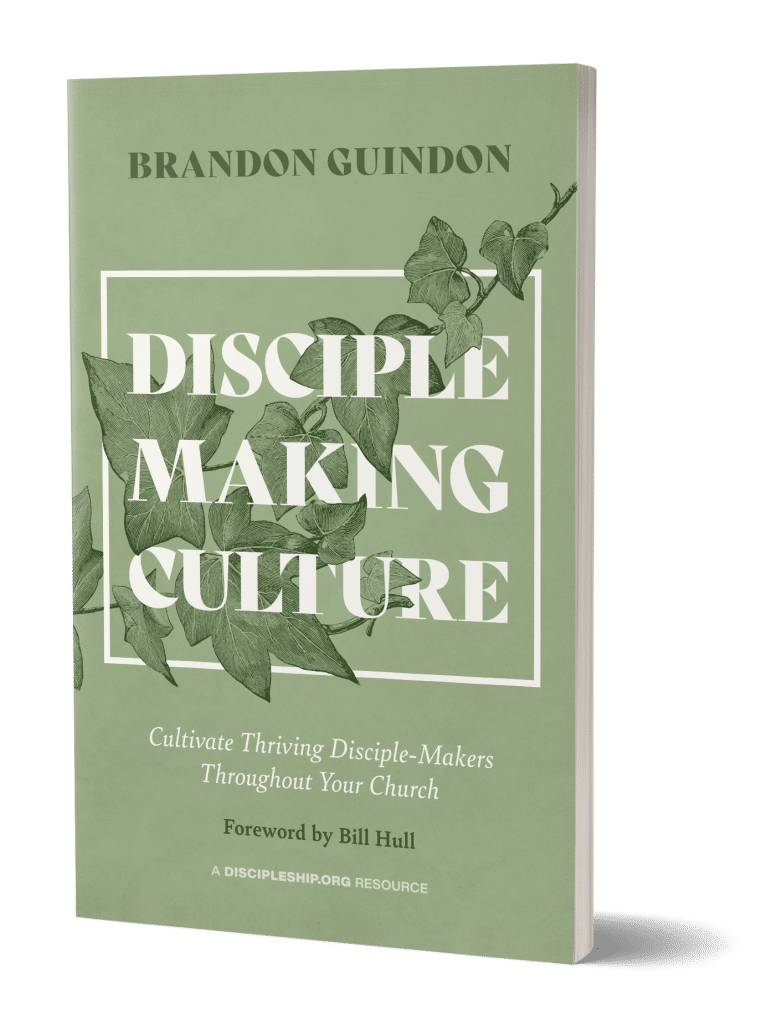 IS DISCIPLE-MAKING "WHAT WE DO"
OR "WHO WE ARE" AT YOUR CHURCH?
If disciple-making is really going to take root in our culture, it must be who we are, not just what we do.
But many churches don't have the tools needed to create a culture of disciple-making.
Disciple-Making Culture will help you cultivate thriving disciple-makers throughout your church.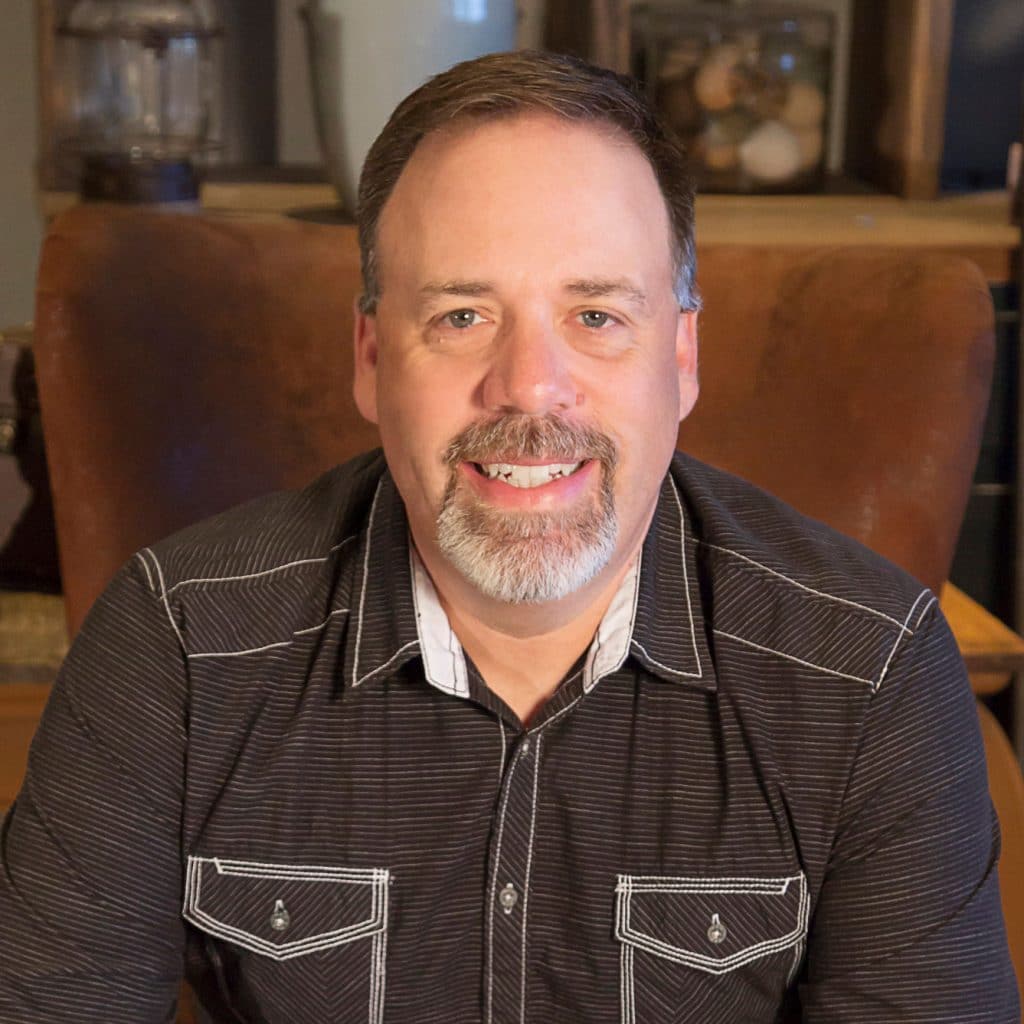 Church leaders who focus on programs, strategy, and curriculum can easily miss what ties them all together: culture. Cultivating culture is the difference between churches who flourish and those who flounder at disciple-making. Leaders must cultivate a healthy disciple-making culture. But how?
Learn How to Cultivate Culture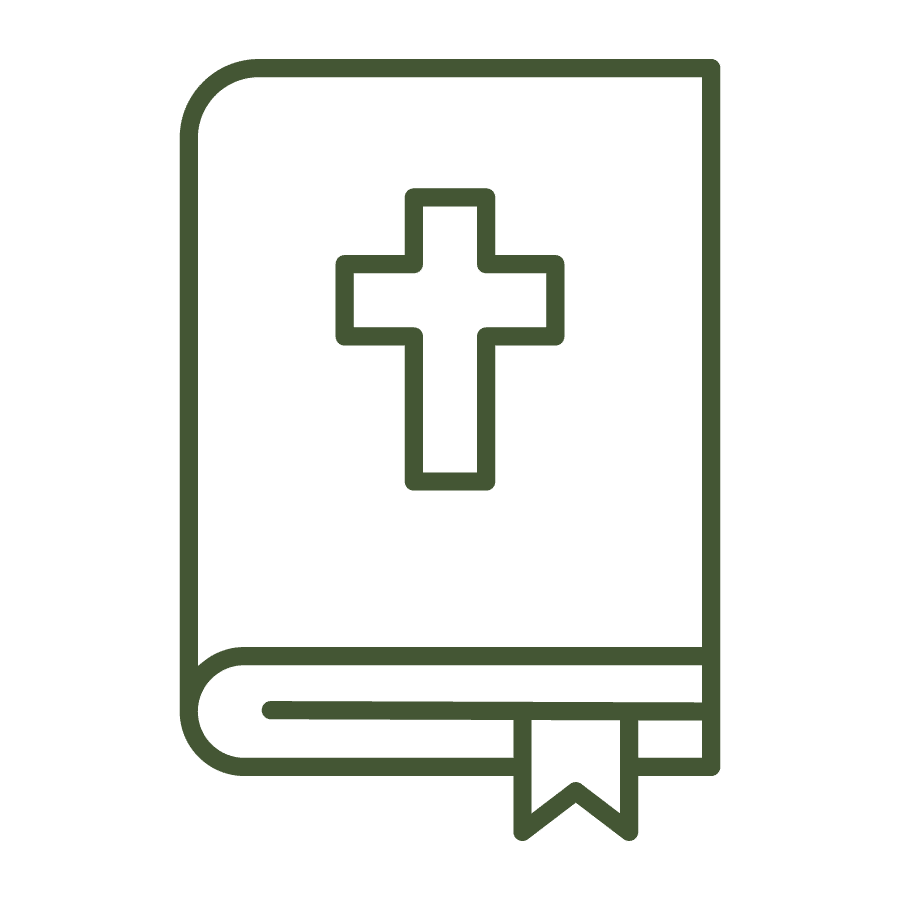 Biblical Foundation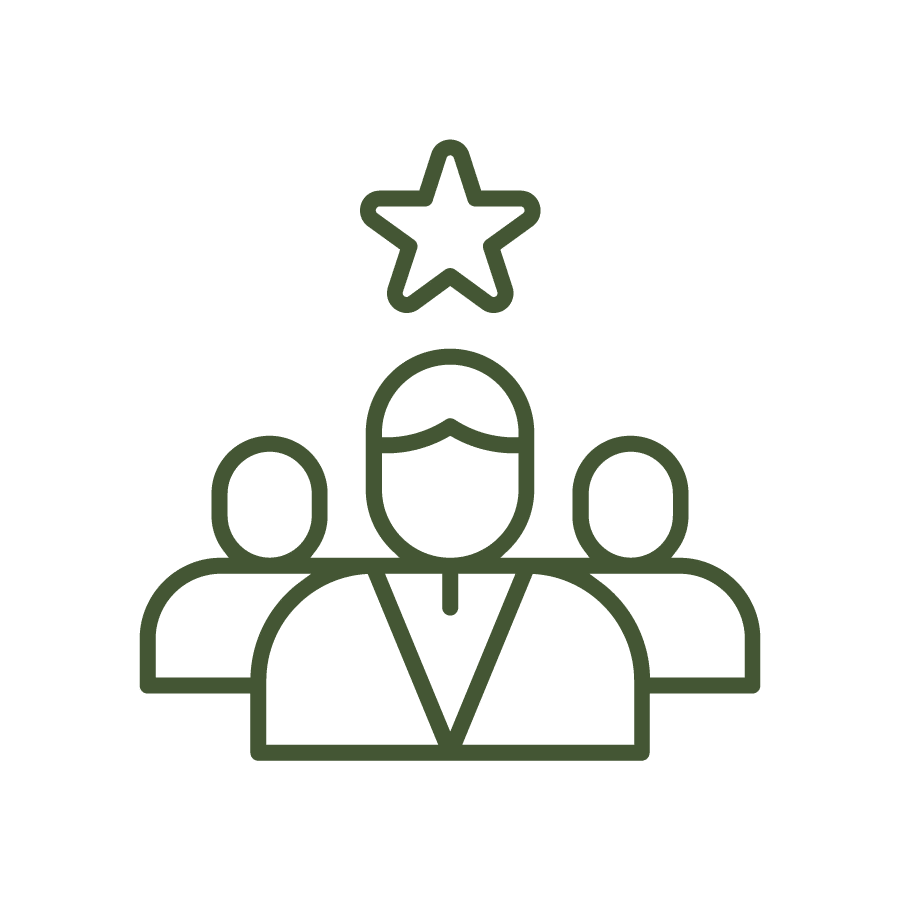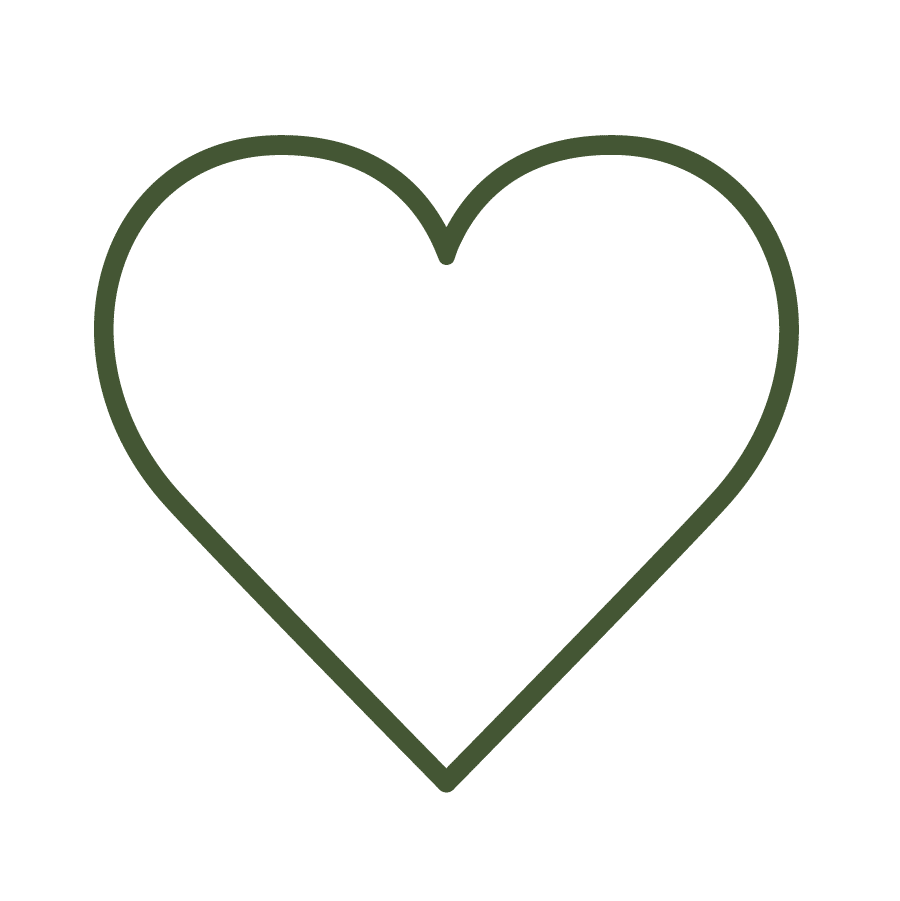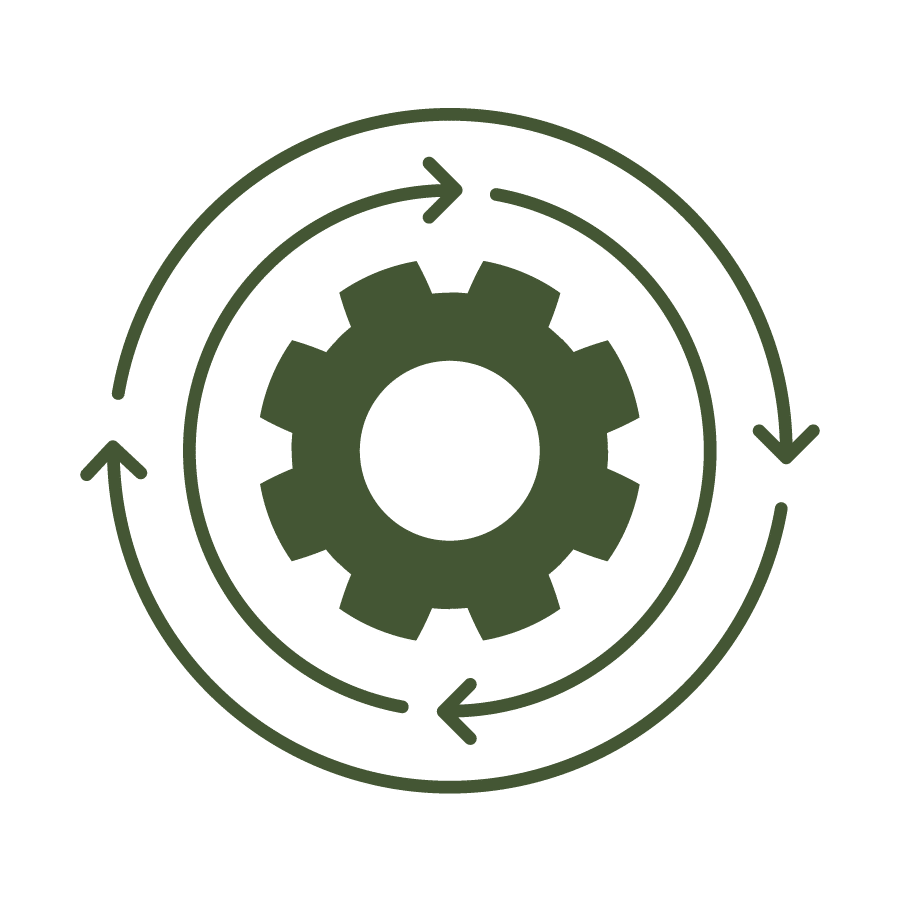 BRANDON GUINDON is the lead pastor of Real Life Ministries Texas. He holds a master's degree in church leadership and New Testament theology from Hope International University. He is the author of Stay the Course and co-author of Real-Life Discipleship Training Manual, and he serves on the board of directors of the Relational Discipleship Network.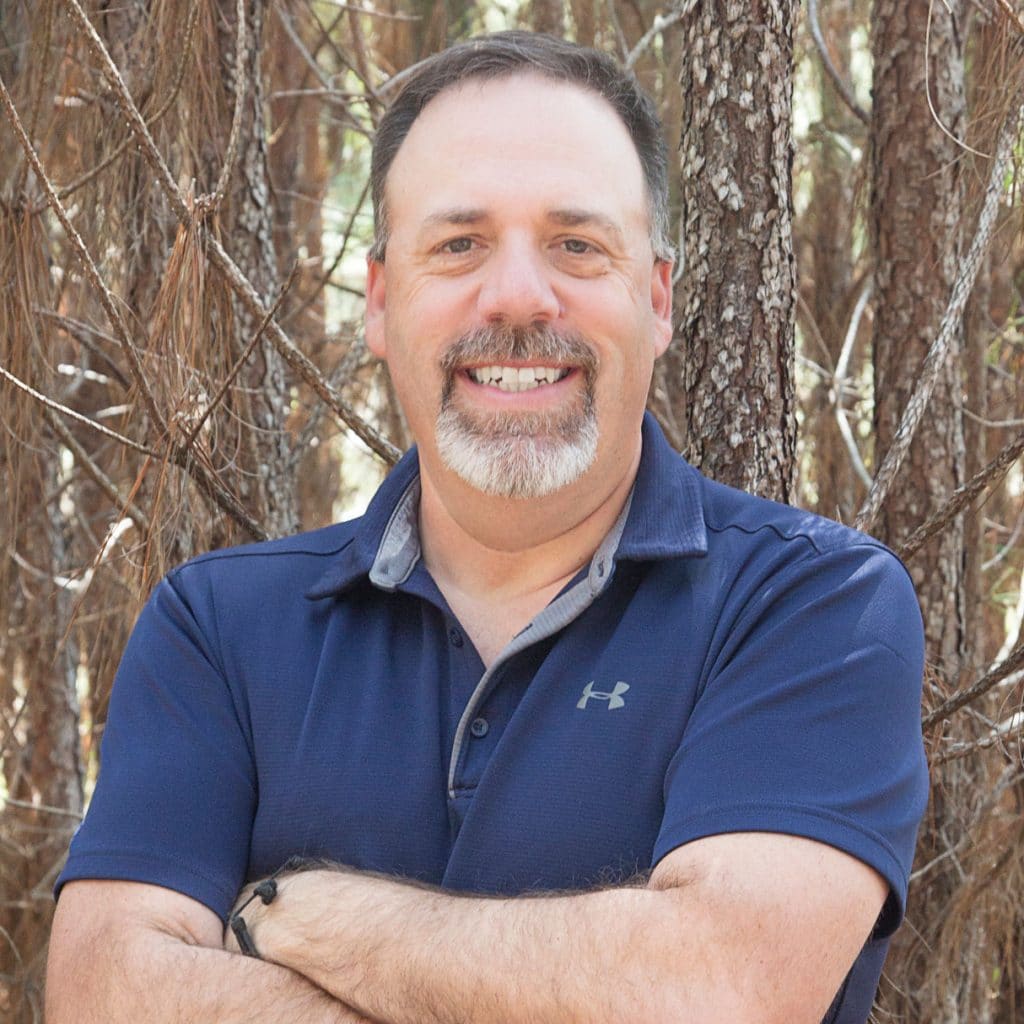 WHAT CHURCH LEADERS ARE SAYING
Disciple-Making Culture inspires us to develop disciples and brilliantly shows us how to do it.
— Dave Ferguson, Author of Hero Maker
If you want to grow in your understanding of a disciple-making culture, you need to read this book.
— Jim Putman, Lead Pastor, Real Life Ministries, Post Falls, Idaho
This book is my new go-to book when I recommend resources to church leaders who want to create a disciple-making culture. Every church leader should read it.
— Bobby Harrington, Point Leader, Discipleship.org and Renew.org
This book bears the seed of a movement. Systems and strategies cannot beget culture. Culture is born from a wedding of intentional purpose and sometimes painful experiences. Brandon weaves these together in a biblical way that focuses on highly relational factors. The result is an infinitely reproducible culture.
— Ralph Moore, Hope Chapel Founder, Author of Making Disciples
God has used Brandon over the last few years to coach the church I serve as we embrace a seismic shift in our culture. On our transformational journey toward creating a disciple-making culture, Brandon has loved us, helped us, grieved with us, celebrated with us, and, most importantly, discipled us—using the very concepts he writes about in this book. Your application of this book will change the trajectory of your church as it has changed the trajectory of ours.
— David Garison, Lead Pastor, Northside Christian Church in Spring, Texas
GET BONUSES BY ORDERING NOW.